Check out Jacqueline's latest interview for THE HORROR REVOLUTION on January 30, 2016 by Chris Pritchard!! CLICK HERE!!!
** THEY ARE BACK!! Brand new year of Jacqueline's memoirs available NOW!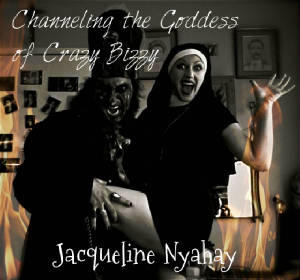 LA Atmosphere IX~Channeling the Goddess of Crazy Bizzy by Jacqueline Nyahay is another year of brand new memoirs posted by actress Jacqueline about her life working on and off Hollywood's hottest sets! CLICK HERE TO READ
Jacqueline Lovell has been decapitated!! Check out the new webseries Trophy Heads at www.fullmoonstreaming.com! Also available on DVD only from Full Moon Entertainment!
Delirium Magazine interview of Jacqueline Lovell on 'Trophy Heads' CLICK PICTURE TO FIND OUT MORE!!!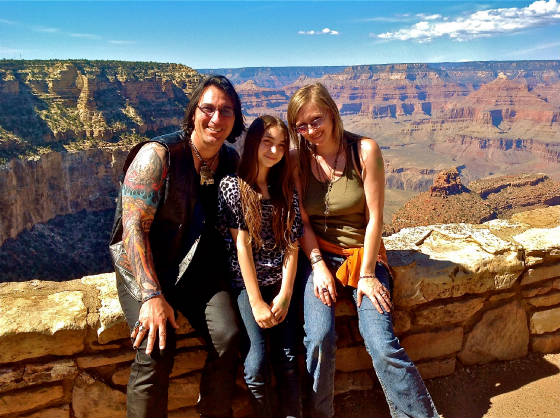 ROAD TRIP WEBISODES!!! INTO THE DESERT ~ NYAHAY ROAD TRIP 2013 NOW AVAILABLE CLICK HERE!!!
Memories of my moments on Whitney!
Jacqueline Nyahay Guest Star on WHITNEY!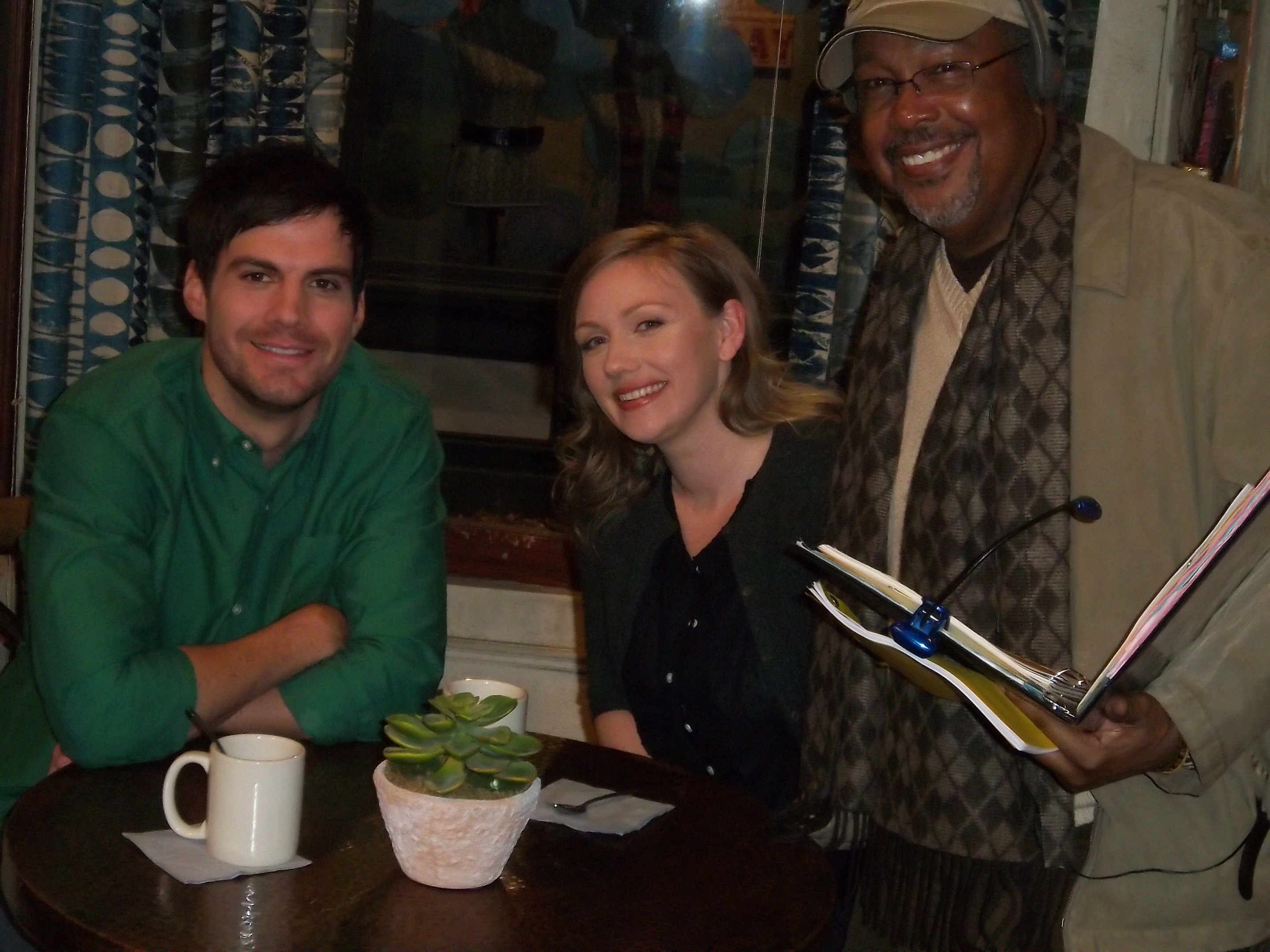 WHITNEY episode 'Crazy, Stupid, Words'
Show NIght Curtain Call~ Stars of WHITNEY!!!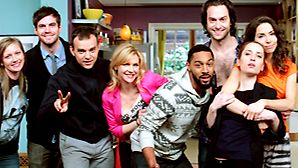 Jacqueline, Brent, Dan, Rhea, Tone, Chris, Zoe, & Whitney
God Bless Our New Pope Francis !!!
~~~~~~~~~~~~~~~~~~~~~~~~~~~~~~~~~~~~~~~~~~~~~~~~~~~~~~~~~~~~~~~~
NYAHAY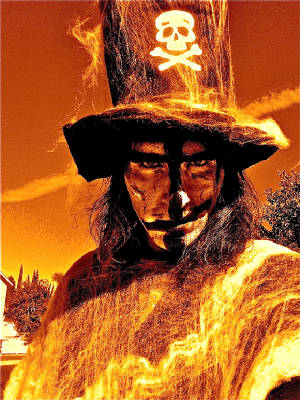 CLICK ON PICTURE TO GO TO NYAHAY FACEBOOK PAGE!
***EDWARD NYAHAY ORIGINAL SCREENPLAYS NOW AVAILABLE! CLICK HERE!
NYAHAY ~ "The Witch Doctor"

GOTHOLIC ROCK music videos of NYAHAY! CLICK HERE!
***Click here for NYAHAY lyrics!
**Unique Artistic Vision turns Memories to Movies edited the Edward Nyahay way! Click here to experience!
** NEW ARCHIVE SECTION! Come see the original TV episodes of "Bug Boy" starring Edward Nyahay as THE BUG! CLICK HERE!
"How I Got Into the SCREEN ACTORS GUILD" actors share their personal stories! Click Here.
~~~~~~~~~~~~~~~~~~~~~~~~~~~~~~~~~~~~~~~~~~~~~~~~~~~~~~~~~~~~~~~~~
Our Lady of All Nations predicted a "final Marian dogma" proclaiming Our Lady "Co-Redemptrix, Mediatrix, and Advocate". Pope Benedict XVI when he was head of the Propagation of the Faith of the Catholic Church prompted the re-investigation and release of information pertaining to this dogma. He reportedly wrote the visionary Ida Perleman that there were no theological barriers to the possible proclamation of the dogma.
Our Lady of All Nations is the inspiration behind "Krush the Serpent".
Krush the Serpent
The story of a woman trapped in a constricting darkness who blames her depression on the death of her spouse. Visions and signs surround her but she misinterprets Heaven's message and goes on a quest to find answers from the shrine of "Our Lady of All Nations" in Amsterdam, hoping to speak to her dearly departed and find closure. What she finds is a touch of the divine and she rides that high believing that her troubles are over. But the darkness is still there and she is left puzzled.
This suspense/thriller is a battle for one woman's soul and winding back and forth between the demons she can't escape and the demons she is trying to face.
Shot on location in Holland and South Florida, USA. Copyright 2002.
Starring: Jacqueline Lovell, Edward Nyahay, Christy Nyahay,
Dr. Edward Nyahay and introducing Zyla Faustina Nyahay