~~~~~~~~~~~~~~~~~~~~~~~~~~~~~~~~~~~~~~~~~~~~~
Back Stories of LA Atmosphere 2005-2012 links found below!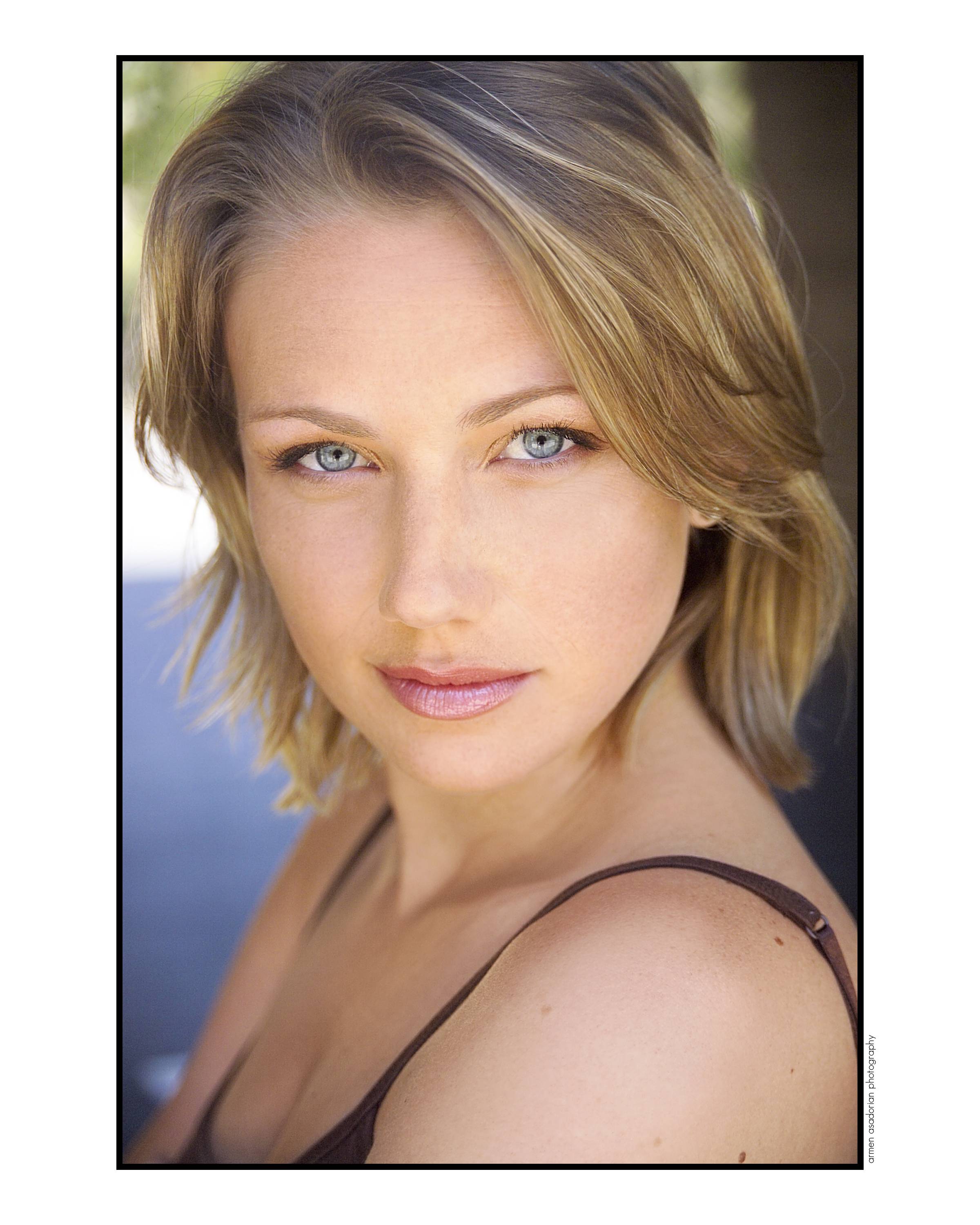 'LA's Atmosphere' ~Aug - Dec 2005 ~ Jacqueline has come full circle with her return to the land of her birth after 5 years spent on the East Coast.
Experience the drama from the Background of the top shows at NBC, CBS, ABC, Warner Bros and Sony Sound Stages in Los Angeles!
"LA's Atmosphere" ~Click Here to Read
LA's sequel 'The Year of the Dog' Jacqueline's 2006 Memoirs ~ Click Here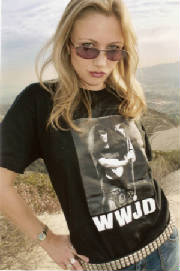 LA Atmosphere~'Slip into Deja Vu' Part 3 of Jacqueline's Memoirs back on location in Cally!
CSI-NY 'Like Water for Murder' Episode 417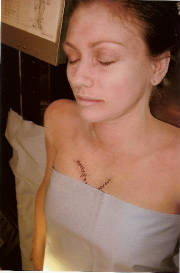 Jacqueline Nyahay as Louise Perry
***********************************
LA Atmosphere IV~ Cache of Characters Not Dead Yet~ Jacqueline's On Set Memoirs of '08
~~~~~~~~~~~~~~~~~~~~~
~~~~~~~~~~~~~~~~~~~~~
Livin the Dream ~ LA Atmosphere V '09 Memoirs!

Livin the Dream ~ LA Atmosphere V CLICK HERE!
Tim Burton's "Alice In Wonderland"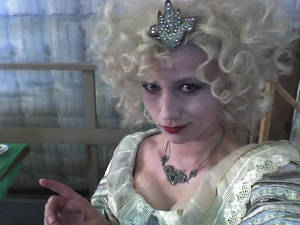 Jacqueline Nyahay in the White Queen's Court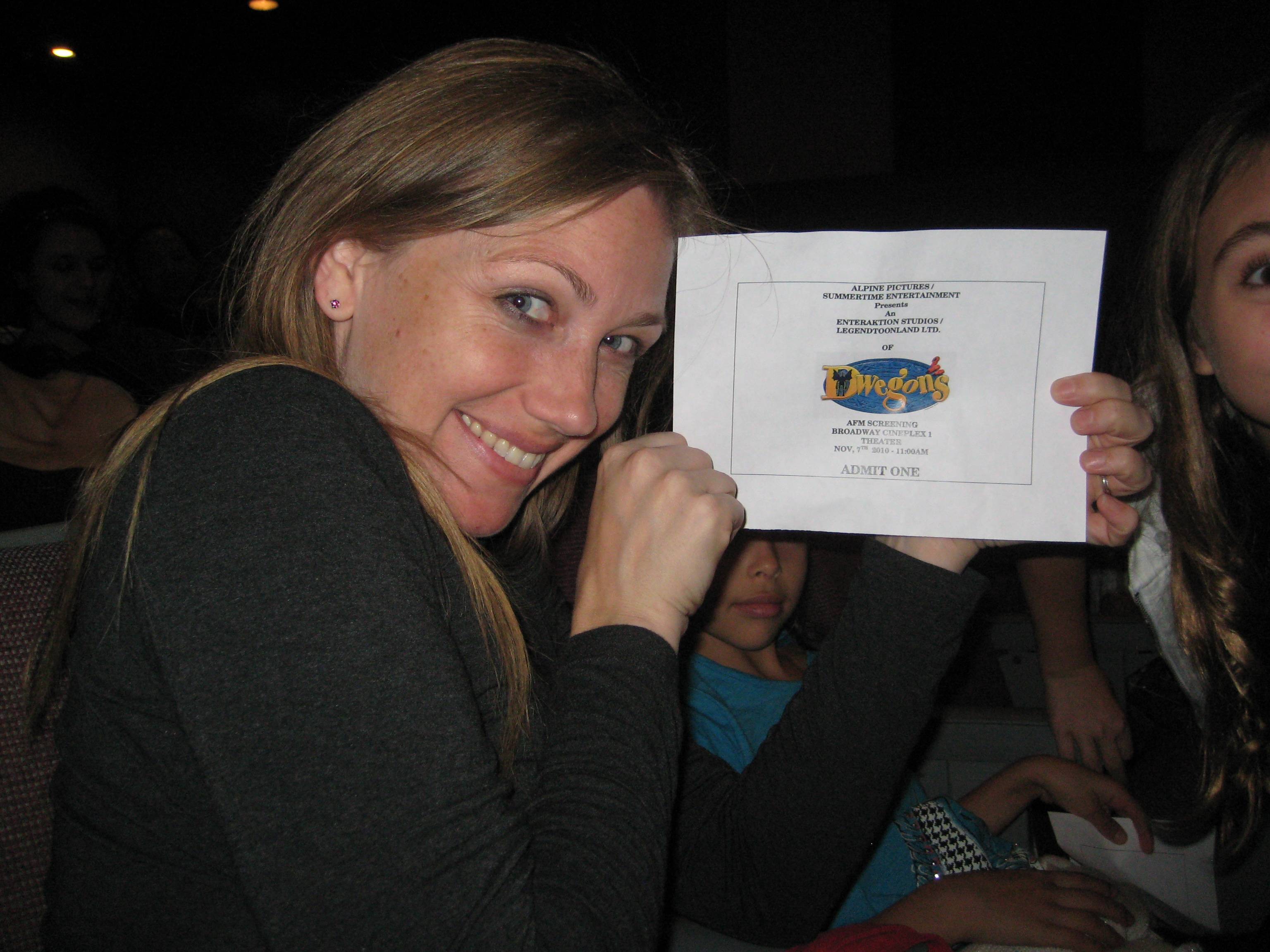 Jacqueline's 2010 Memoirs~ Prowling through Dexter to Dwegons!

LA Atmosphere VI ~ My Year of the Tiger! CLICK HERE!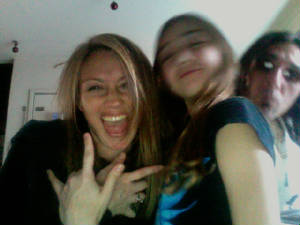 CLICK HERE LA Atmosphere VII ~ Keepin It Real
2011~Jacqueline is back with more stories from the the Top A-List sets of Hollywood! This time the whole family joins in!
LA ATMOSPHERE VIII~Romancing the Black Lace Water Dragon CLICK HERE!!
**************************************
**************************************
Back Stories from the Big Apple!

Jacqueline Lovell's "Gnawing on the Big Apple" Memoirs from her years acting in New York. 2003-2005 ~ Please click here.
~~~~~~~~~~~~~~~~~~~~~